Sekers are proud to be showcasing 2 new collections, ESME and PALAZZO. Esme is an exquisite 4 pass FR blackout drapery collection that draws inspiration from the breathtaking    Arctic Ocean. This exceptional collection features two distinct designs, Kimora and Polar. Kimora presents a sleek and smooth design that beautifully complements the textured design of Polar. Esmes palette captures the essence of the Arctic with shades of glacier blue, stormy grey, and crisp snow, delivering a harmonious blend of nature's elements. Woven in 100% polyester, Esme is washable and suitable for all aspects of the contract market. Both designs meet all relevant UK & USA standards for curtains.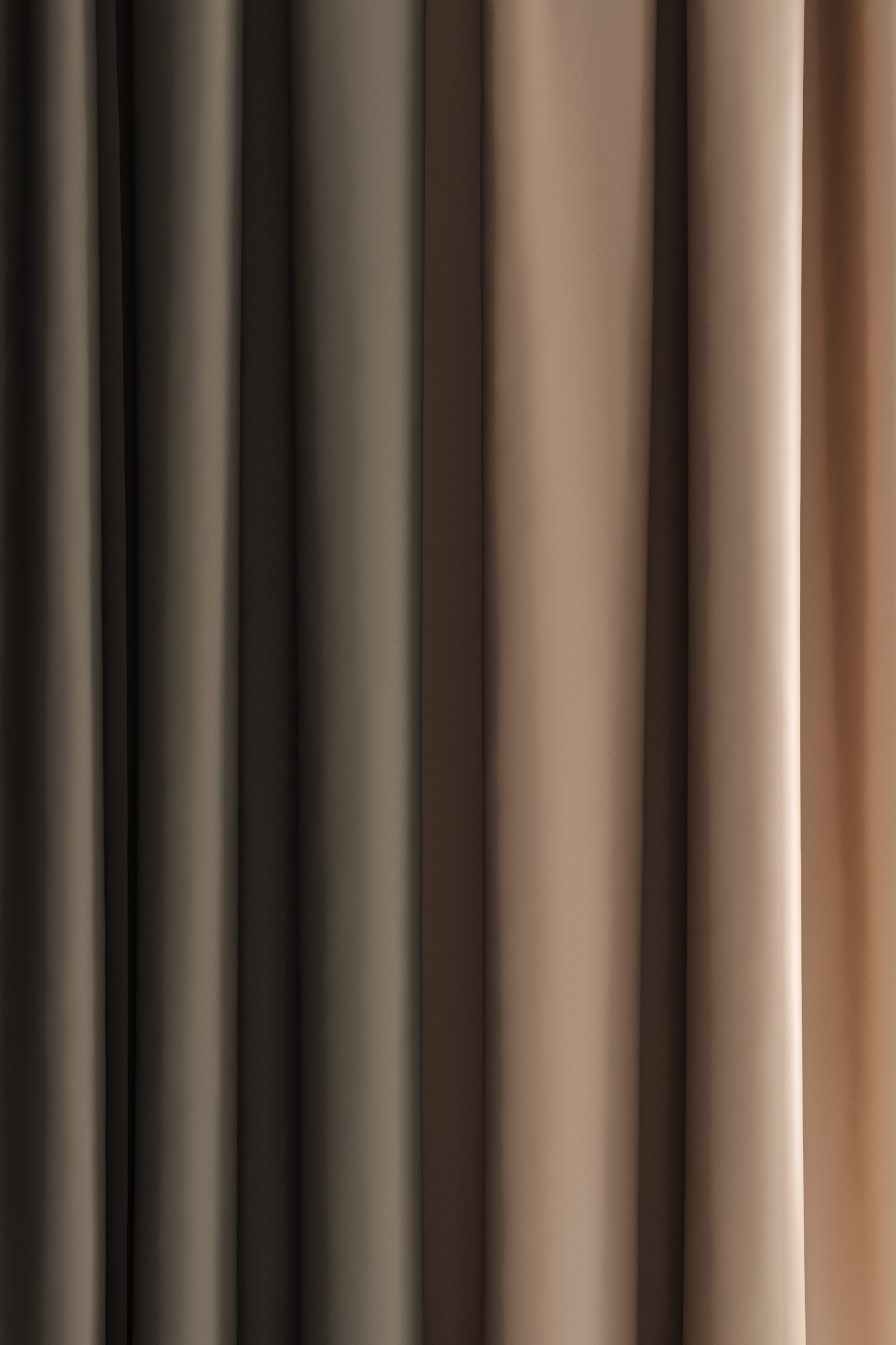 Palazzo is a lush 100% polyester velvet collection suitable for upholstery and accessory application. This deluxe collection is available in a spectrum of 26 colours from lavish jewel tones to sophisticated neutrals.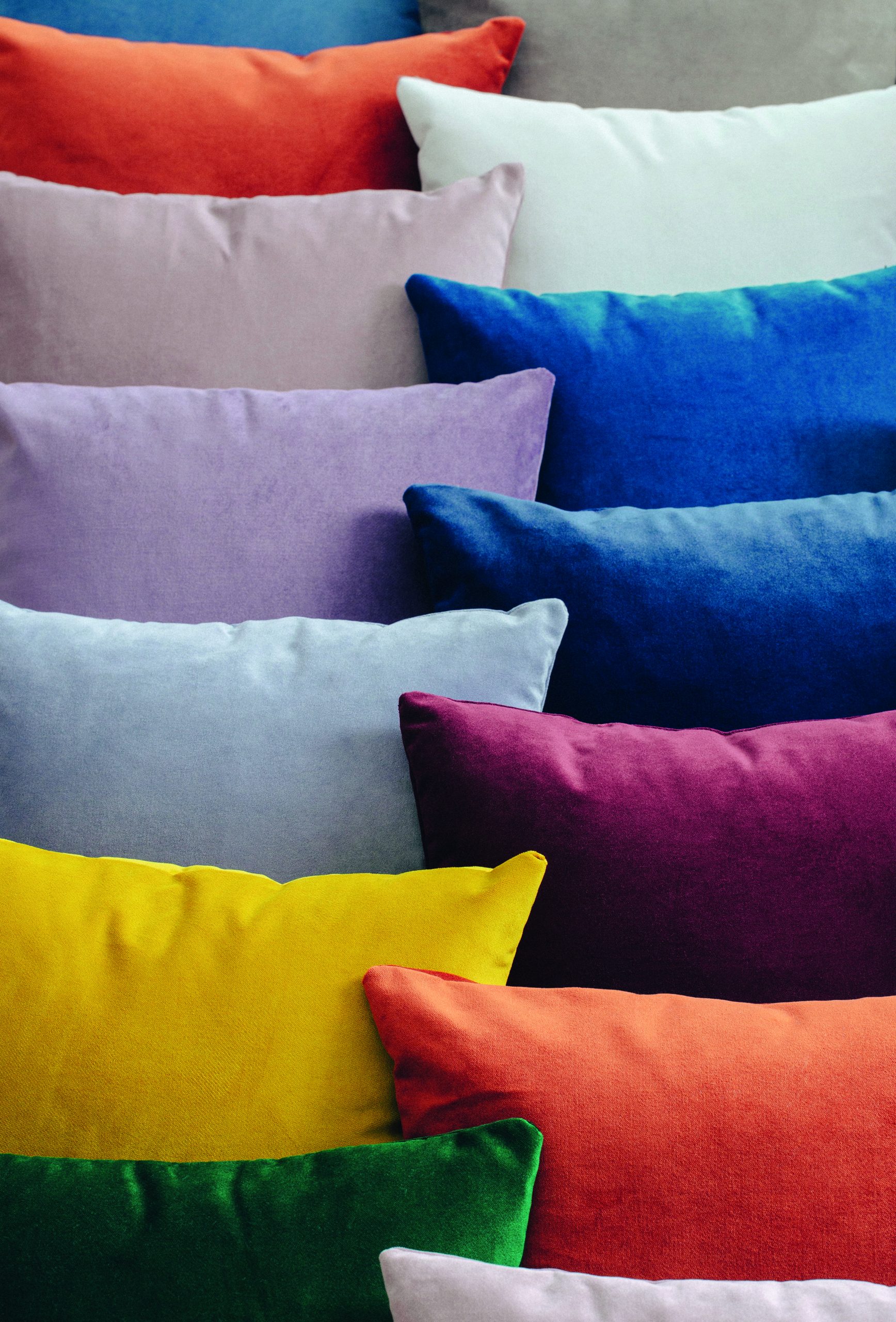 Palazzo benefits from an Aquaclean advanced nano technology finish that helps protect the fabric against the toughest stains and spills. Crafted to endure the most demanding upholstery applications, Palazzo boasts a remarkable Martindale abrasion performance of 100,000 rubs and is supplied crib 5. Making it the perfect choice for commercial hospitality, leisure, and marine markets.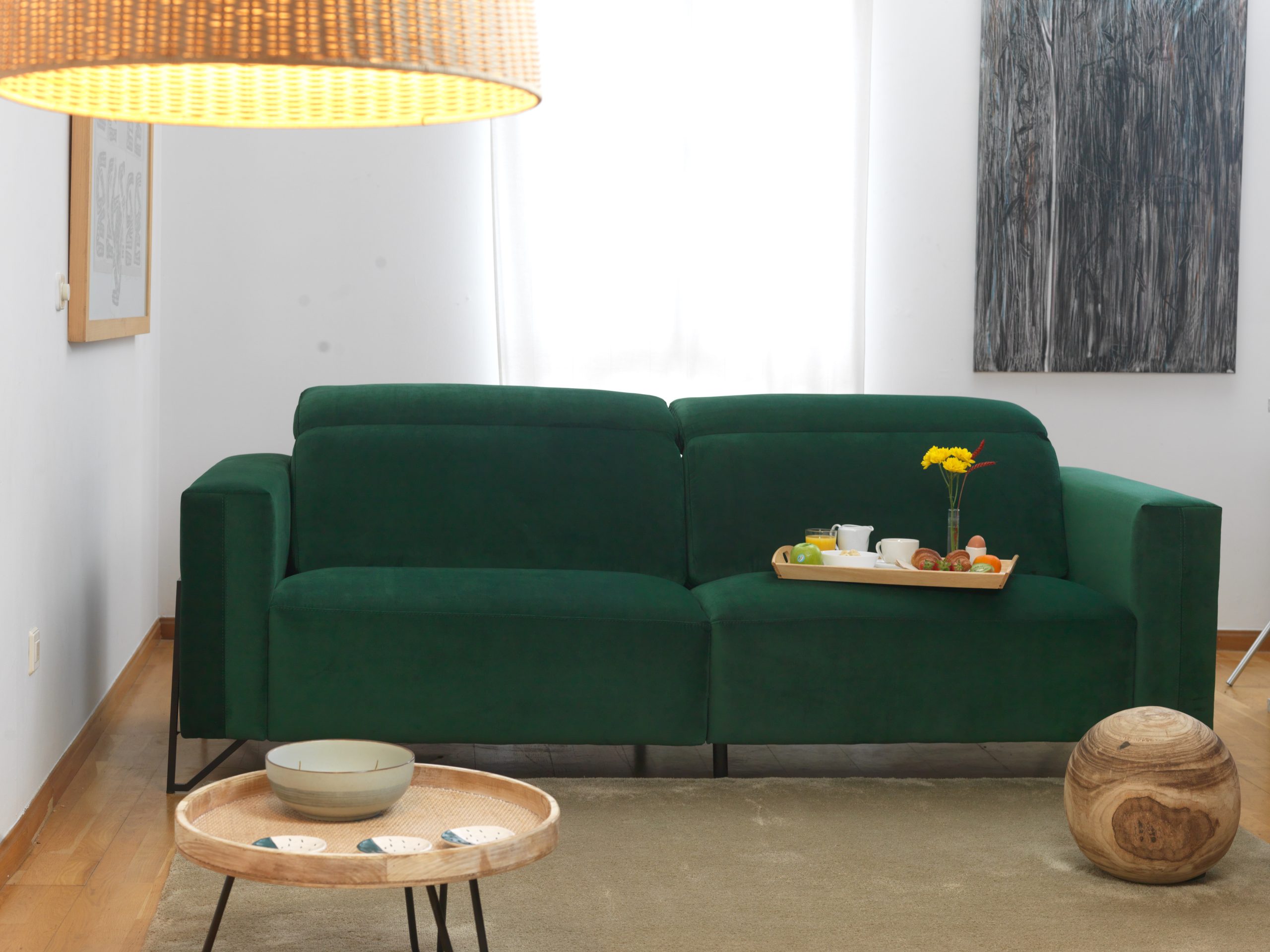 The excitiement doesn't end there! In addition to Esme and Palazzo, we have three more spectacular collections in the pipeline, set to launch this November. These upcoming collections promise to bring even more innovative, creativity and inspiration to your interior design projects. We look forward to previewing these at Dublin OPEN 2023.