DISCOVER | CONNECT | BE INSPIRED
Our industry leading OPEN pop-up exhibitions give interior designers, buyers, and specifiers across Europe the opportunity to meet in person with some of the best contract furnishing suppliers from the UK & Ireland. These events consist of leading commercial manufacturers and suppliers who showcase high-end products offering value, excellence & innovation.
Visitors will see a variety of products suitable for the full spectrum of interiors for Hospitality, Healthcare, Education & Office.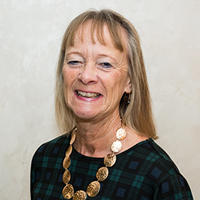 "Our successful series of CIUK OPEN Pop up showcases provide commercial interior designers, buyers and specifiers with the opportunity to meet face to face with a curated selection of UK contract interiors furnishing suppliers and manufacturers. The professional but relaxed atmosphere of these events, set in superb locations, adds to their continuing popularity with the European design community."
– Sue graves
head of international business development, Commercial Interiors UK