Based in the UK, KAI Contract specialises in creating high-performing materials for various fabric contracts such as hospitality, healthcare, workspaces, and retirement living.
Their expertise lies in delivering high-performing upholstery solutions that offer remarkable durability, withstanding more than 40,000 rubs. They also provide flame retardant options that meet IMO standards, making the fabric suitable for any healthcare setting. Furthermore, KAI Contract offers personalised printed designs tailored to individual environments, effortlessly combining style with budget considerations. Sustainability is at the heart of their mission, exemplified through their environmentally responsible collections.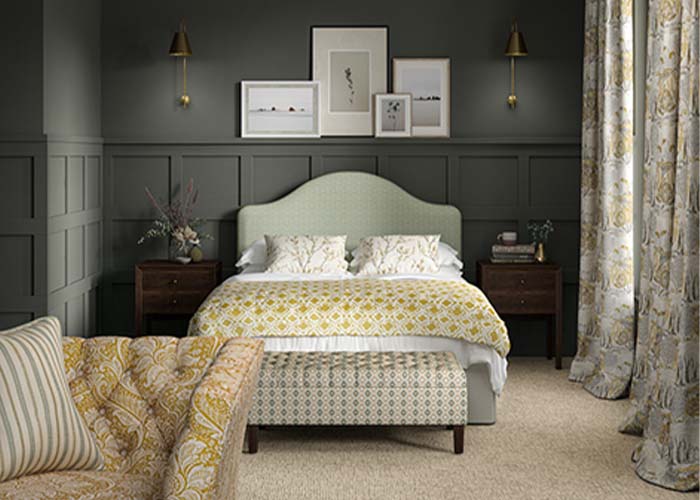 KAI Contract is launching a stunning Autumn/Winter 2023 Harrogate fabric collection with luxurious textures, trending patterns and beautiful, versatile colour ranges, all suitable for creating perfect interior spaces.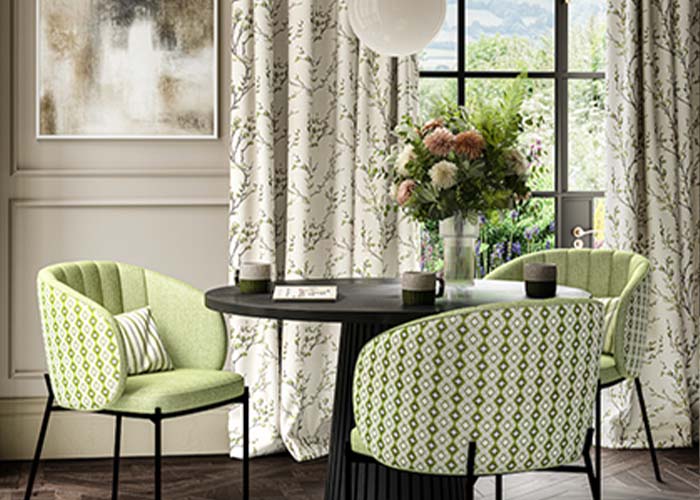 The Harrogate collection narrates a tranquil escape with soft landscapes, coordinating organic textures, and ikat-inspired motifs, which are all perfect for the contract sector. 
The versatility of patterns and shades ensures designs are complementary across the palettes. The broad colour schemes feature a serene coral, blissful sky, and natural linen hues, which mix flawlessly with joyful apple and indigo tones.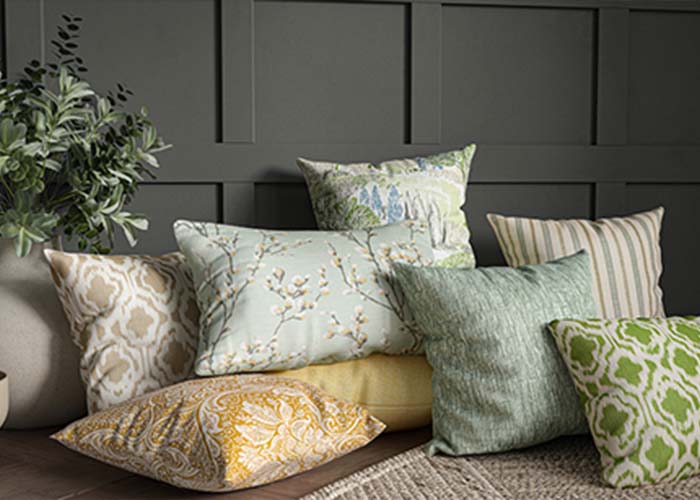 This printed FR collection comprises of two different soft-handle bases, a beautiful draping cotton and a durable, waterproof upholstery fabric.