All of our collections are designed and manufactured in Scotland. Founded in 1783, we are one of the oldest family companies operating in Scotland today. 
Our collections are used in domestic furnishing and contract projects. We can be found via interior designers, retailers, contract specifiers and in hotels, in the UK and internationally. We are also happy to produce custom shades for trade customers in any of our stock held fabrics. The Isle Mill also offers a bespoke design service to meet individual business requirements.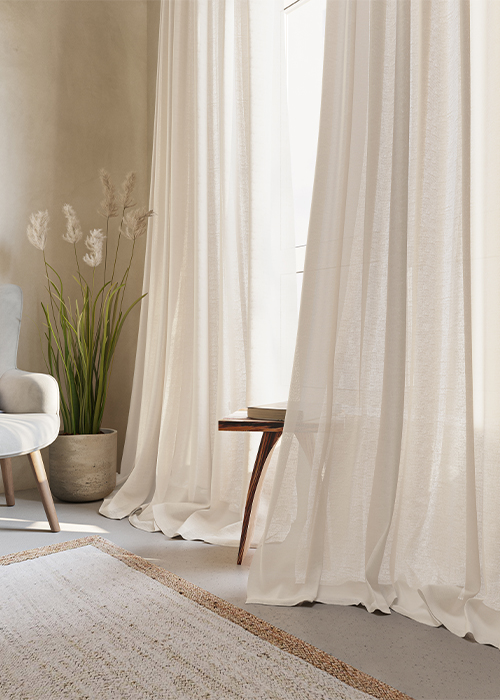 The Isle Mill continues to build on its legacy of quality fabrics, in natural fibre blends and pure new wool. Our collections are predominantly woven from wool as we believe it is the best choice for interior settings. It is naturally fire resistant and provides incredible insulation while also producing a robust but soft handle.     
New collections;
Tayside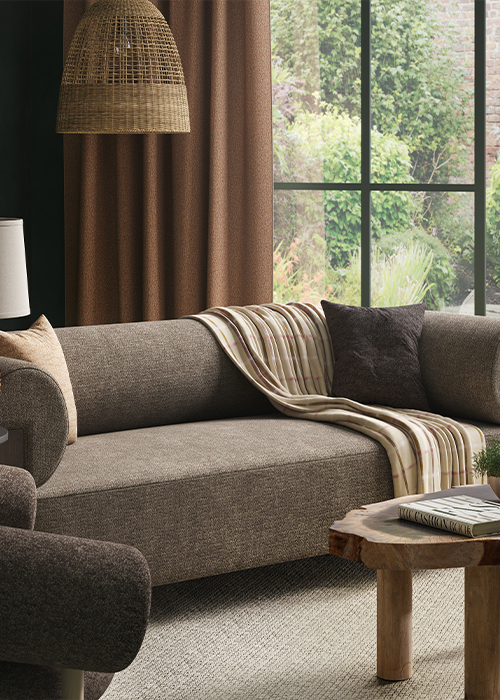 Named after the historic jute mills that once dominated the banks of the Tay, Tayside is a premium wool linen textured fabric. Available in a luxurious range of earth toned neutrals, designed to create a lasting impression.
Moray;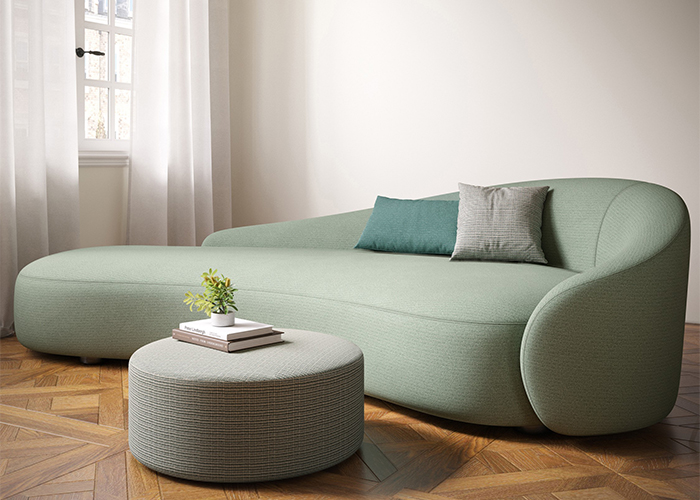 Created to showcase our commitment to sustainability, Moray is a 100% recycled wool collection in beautiful tones and textures.