Ege Carpets will be displaying two different ranges at the Dublin OPEN this year.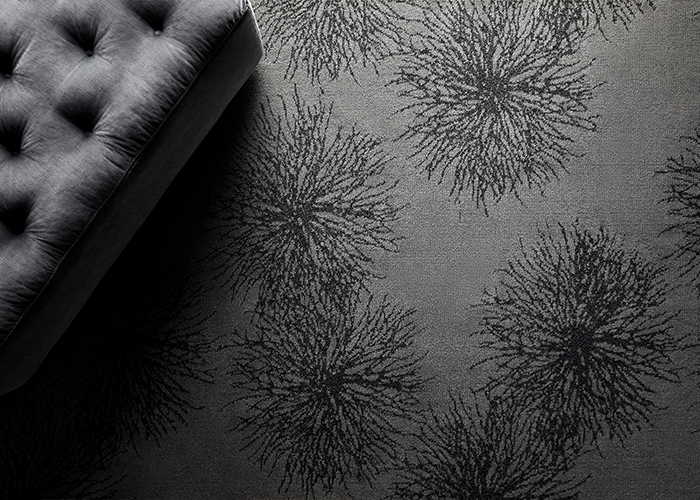 The Eco Rustic carpet tile is a sensory experience in both colour and design.  The flat-woven surface has irregular grooves and radiates age-old craftsmanship transposed into a raw, high quality look.  The variation in texture imparts both a random and tightly organised look, in exactly the same was as the rustic appearance of knitted material.  The colours of this range, inspired by the beauty of natural minerals, have been developed by Margrethe Odgaard who has won several international prizes for her innovative design approach focusing on the interaction between colour, material, light and space.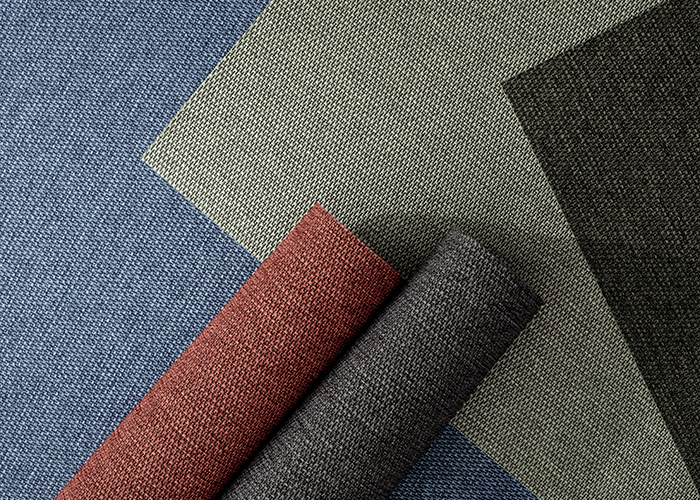 The product is available as broadloom carpet, tiles, planks and the figura concept offering a Class 33 Commercial Heavy usage performance rating.  It is also Cradle to Cradle Certified and also Indoor Air Comfort Gold rated.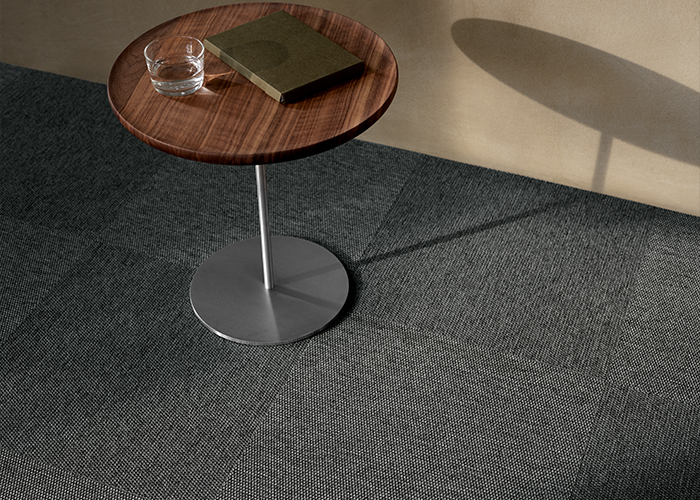 Our range combines luxurious comfort and superior aesthetics into an experience crafted to pamper all senses.  Featuring extreme colour saturation, pre-dyed wool excels in adding depth and contract to your premium floor design.  The exquisite look and feel emanate from our entirely natural yarn, the finest selection of pure new wool with extra-long and therefore extra-durable wool fibres originating from the UK.  There is the ability to choose from 4 premium wool constructions to match wear usage and the offer of 4 or 5 metre width along with special narrower options to optimise usage and minimise waste creating savings in the total budget.