Global textile manufacturer and designer of contract fabrics, Camira has launched a groundbreaking new recycled wool fabric, Revolution. Camira will be highlighting this new fabric at Dublin OPEN 2023.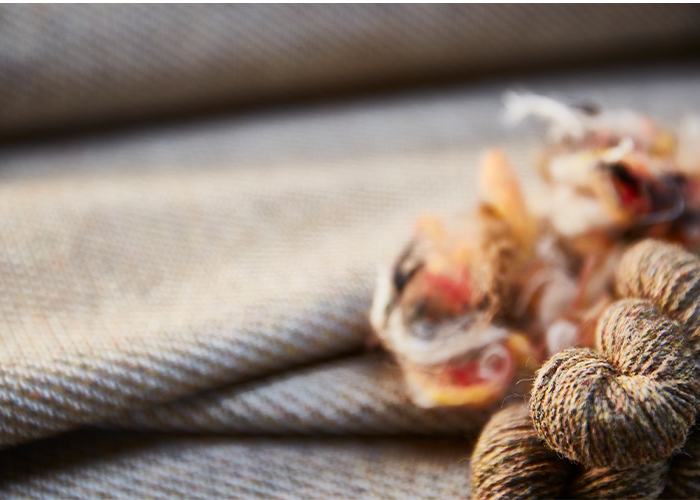 The first fabric to be produced using Camira's state-of-the-art textile reprocessing machinery, which the business acquired in 2022, Revolution is a closed loop textile, created using waste wool yarn from Camira's own manufacturing processes.
Commenting on the launch of Revolution, head of creative, Lynn Kingdon said: "Revolution is a powerful illustration of how lessons from the past can be used to innovate in the present, for the good of the future. Each shade in the Revolution colour palette has been lovingly developed with the original colouration of the recycled woollen fibres as its base. This innovative method of colour curation eliminates the concept of dyeing, reducing the use of harmful chemicals. Revolution extends the lifespan of wool and enables this precious natural resource to be used all over again as fabric on furniture.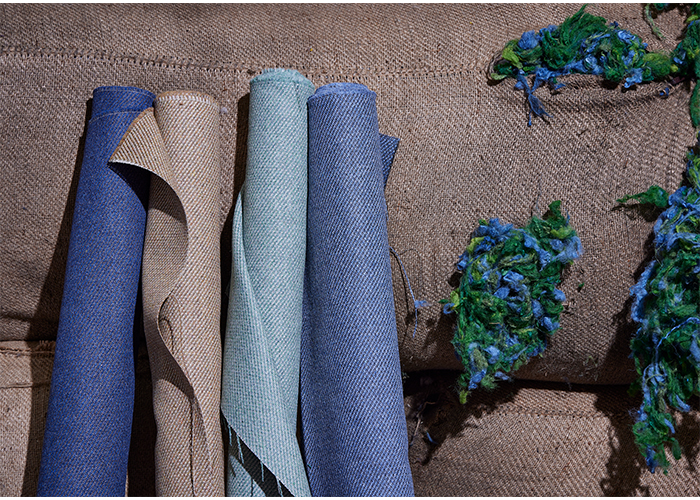 Marking a new era in wool textile circularity, Revolution sees waste wool yarn stripped back into its fibre form and then blended with virgin wool, before being carded, spun, and woven into fabric. With an irregular twill weave, the unique fabric has an appealing surface detail and soft touch finish and performs to the highest commercial standards.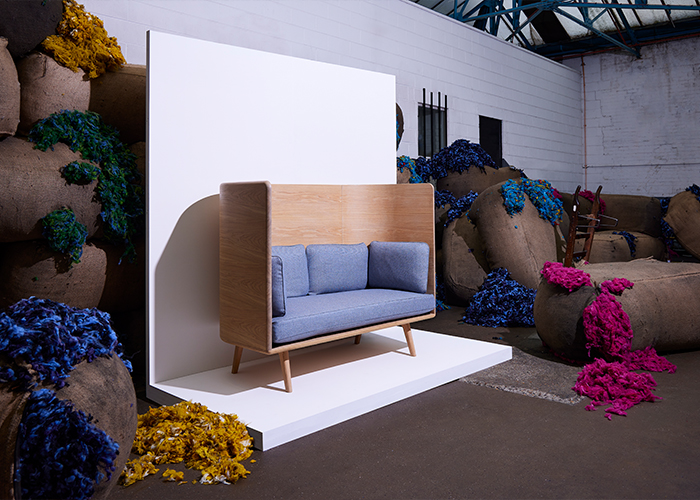 Developed at Camira's manufacturing sites in Huddersfield, Yorkshire the creation of Revolution is inspired by a local, traditional technique of wool recycling known as 'shoddy' manufacturing.
First established in Yorkshire in the 1800s, the 'shoddy' process saw used wool garments recycled to create new yarn and fabric, and was popular until the advent of synthetic materials, such as polyester, which caused it to become obsolete at the end of the twentieth century.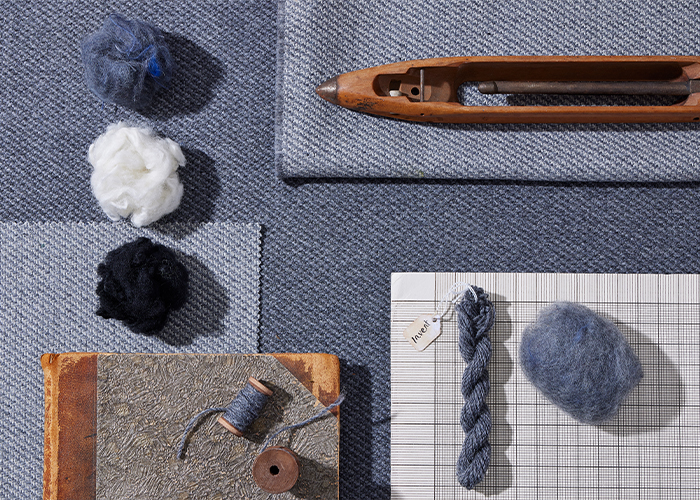 Revolution is available in 10 shades, containing both classic and contemporary tones to create a palette that suits every commercial interior design.  
To purchase, find out more or view Revolution in Camira's new 3D configurator, visit the website at www.camirafabrics.com