Commercial Interiors UK Berlin OPEN will highlight the very best in commercial interiors products from high end manufacturers and will feature products and services suitable for a wide variety of sectors including hotels and hospitality, cruise, healthcare, education and office.
The 2022 event showcased over 20 established Commercial Interiors UK members from both the UK and Germany. This is a unique opportunity for Interior Designers, End-Users and Specifiers to discover new commercial interior suppliers, connect with them and be inspired by their latest innovative and sustainable designs offering value and excellence to the German market.
EVENT DETAILS
The next Berlin OPEN will take place in 2024. Date is yet to be confirmed.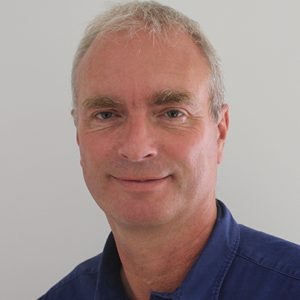 "Jeremys quote."
– Jeremy Stein
Managing Director – Commercial Interiors UK